PHOTOS BY KRIS
Kris has taken my camera along with him to the dog shows this past year, and has started taking photos ring side of the dogs in the ring. Ok so they are all Akitas, but he has come up with some wonderful photos!
Kris started doing photos for us at the early age of 9 years old. I had hoped he would be interested in Junior Handling, but he decided to do photos for us instead. Was I in for a plesant surprise.

Kris goes along to the dog shows and is our ringside photographer. Most of the photos on this web are taken by Kris and are noted so.
His greatest accomplishment so far is having this photo of his girl Bunny, published in "The Working Dog Digest" Sept 2010 issue.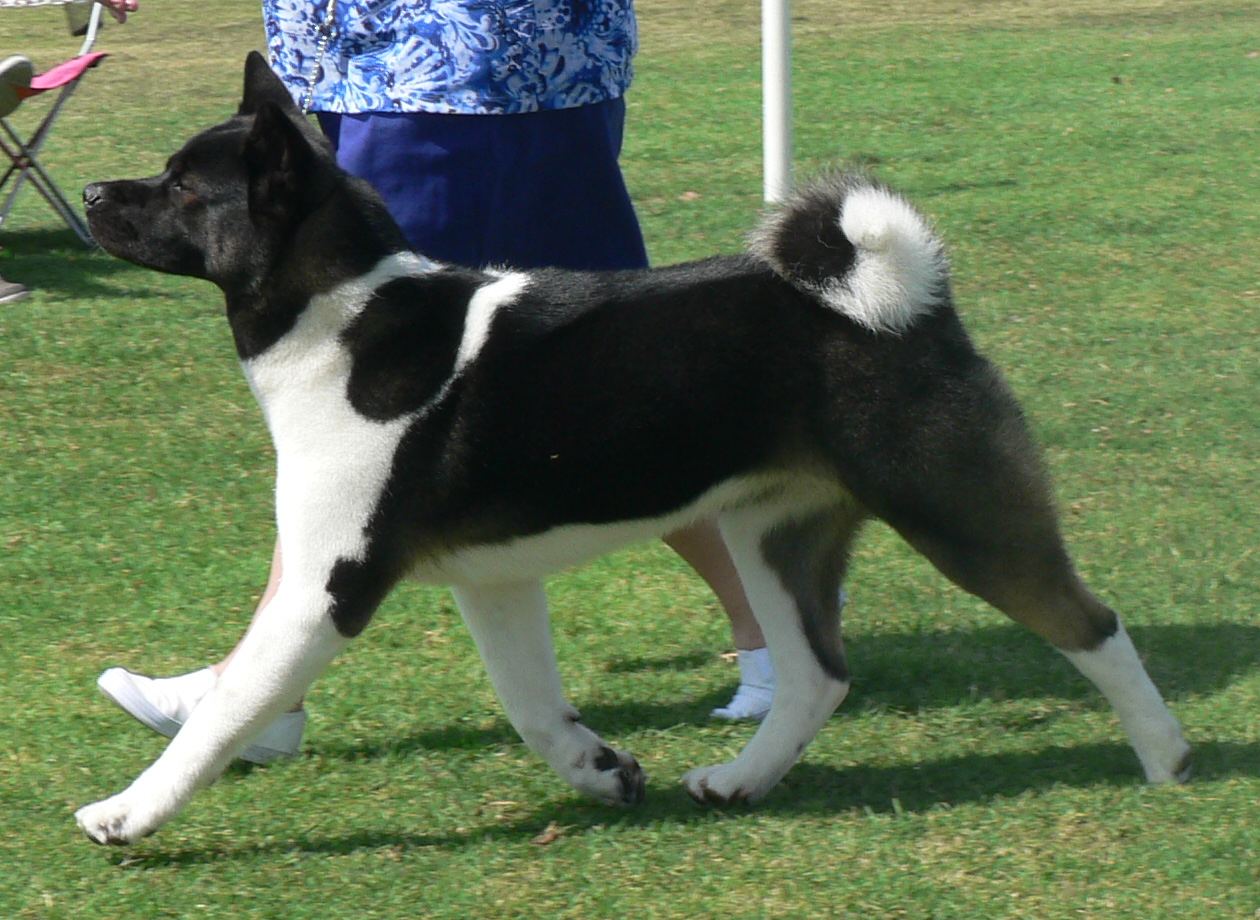 He also has a photo being published in the M.A.R.S Akita Calendar for 2011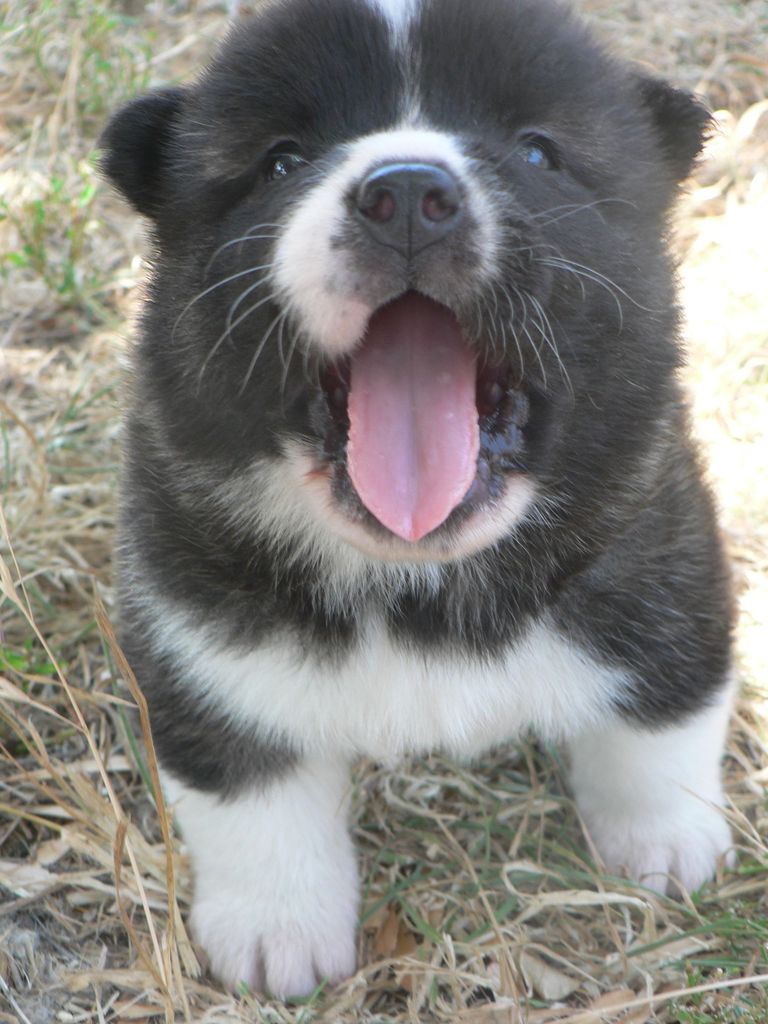 All this at an early age of 10 years old!
Kris has some photos that turned out better than some of the professionals. Be on the LOOK out, you never know where he will be with his camera next!
If you would like more information on "Photos By Kris" please email me at the link to the right.
Here are a few other photos Kris has taken this past year.
Enjoy!










click on smaller images to view full size