On this page you will find links to other breeders, health information, and akita clubs.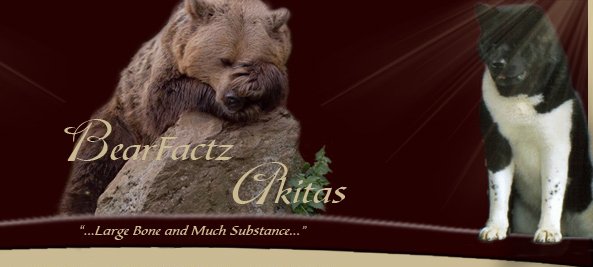 A lot of good health information on both of these club sites.

For Health Clearances


I highly recommend for training:
This product is very useful in trianing your dogs to stack, and to compare puppies.
Local Training Classes
Hidden Valley Obedience Club www.hvoc.org
K9 dog park has indoor training, grooming and first aid classes, located in Escondido CA.

MARS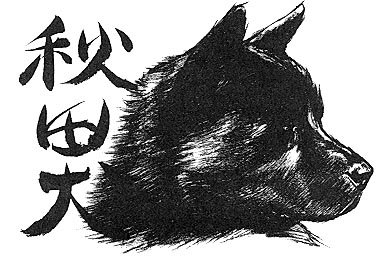 Akita Rescue Society of Florida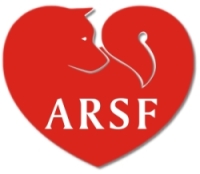 Tiki Hut Akita Rescue - Northern California