On this page you will find links to other breeders, health information, and akita clubs.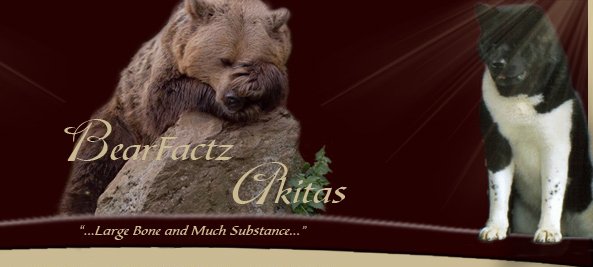 A lot of good health information on both of these club sites.

For Health Clearances


http://immunity4pets.com/index.html
Local Training Classes
Hidden Valley Obedience Club www.hvoc.org
K9 Dog Park www.k9dogpark.com

All rescues are full and need help with fosters or donations. If you are not able to, or
don't want a puppy and are looking for an older dog maybe you can help with a

pup/ young adult/ or senior rescue. Fosters are ALWAYS Welcomed!